KoraElle's Reviews

Absolutely loved working with her. She gave me the foundation I asked for and showed me how to do it myself from there.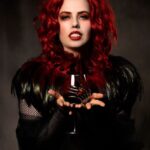 Communicates her wants very well and made my job very easy. A wonderful client to work with
So easy and accommodating to work with! Thank you! She went above and beyond.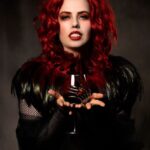 Really easy to work with, provides all the necessary info promptly, making my job so much easier! Thank you!
Incredibly helpful, fast and explained everything in detail to get the job done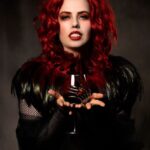 A delight to work with and wonderful to communicate with