MoonlitKit's Reviews
Moonlit Kit is a wonderful video editor/closed captioner! I will definitely hire them again. They sent me my media super quick and listened to my feedback. I highly encourage people to tip them for their labour.
Super fast turn around and exactly what I asked for! Thanks so much!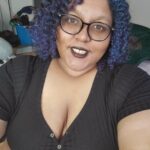 Knew exactly what they needed and such a breeze to work with!
Loved working with Moonlitkit. Amazing communication and delivered incredible work! Will be working with them again :) 10/10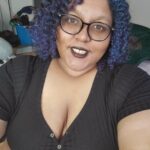 I really loved working with Francesca! She delivered everything right away and had plenty of detail for what she wanted.