Personal Financial Consulting Session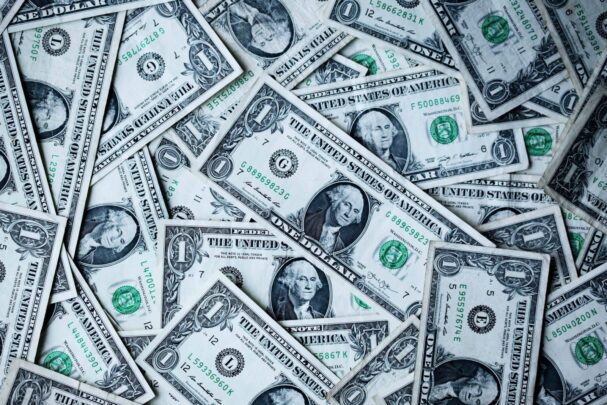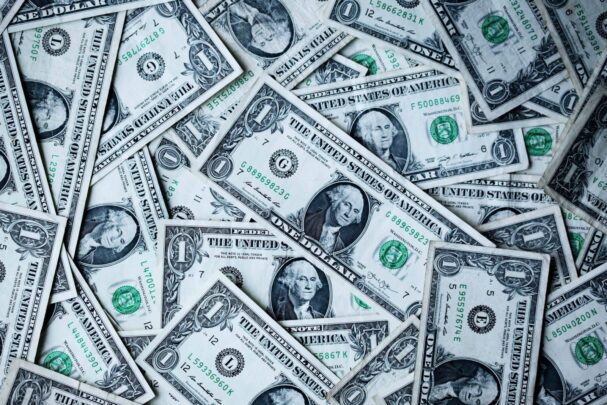 100% Secure
Job is done or money back
You pay only the listed price without any hidden costs.
We keep your money until you are happy with the delivered work.
The job will be done or your money will be returned.
Whether you would like support in working through mental and spiritual blocks holding you back from achieving your financial dreams, or whether you're looking for practical advice and tools for income tracking, budgeting, or planning for your future, I can help you. I will support you to achieve your financial dreams on your own terms. As a sex worker myself, I understand the unique challenges we face in planning for kids, home ownership, or retirement that are very different from the challenges experienced by people with traditional jobs.
My background is in finance and accounting, but I also have a lot of experience with life coaching and helping people overcome the self-defeating thoughts and feelings that hold them back. I will combine these skills to help you build the life of your dreams!
Depending on your needs and goals, we can have just one session, or we can dive deeper into your transformation by meeting weekly for a month.
I look forward to working with you!
Report this job
Not logged in
Will I have to share my personal information with you?
You can share as much or as little as you're comfortable with. Because I can help you better if I know what you're currently dealing with, I may ask some questions that may be personal in nature. You are always welcome to decline to answer any question I ask, and I can still help you even if you would like to keep your financial or emotional situation private.
How long will it take?
I find sessions of an hour are the most effective. Depending on your goals, I may be able to help you with what you need in only one session, or we may need to meet more often. Dealing with money wounds and money trauma will take more sessions than setting you up with an income tracking system or budget.
Can you be my accountability buddy?
Yes! Building healthier financial habits can be difficult to start, just like any other habit. I can help you stay motivated as you adjust your lifestyle and patterns.