We're Getting Ready To Launch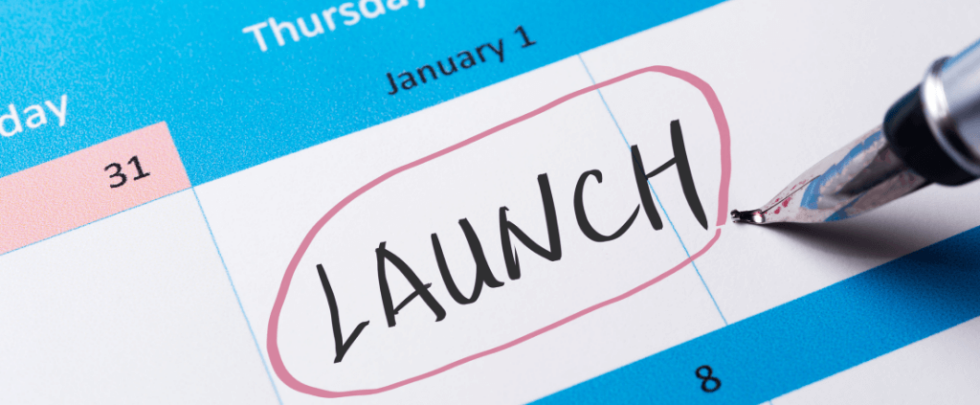 We're so busy building the SW Rolodex to bring you the best site ever. We've already got a number of freelancers on standby ready to post their offers and show you just how they can help you build your sw business.
We hope to be launched by the end of January 2021 so watch this space.
You can follow us on Twitter and Instagram @swrolodex
January 15 2021