News & Stories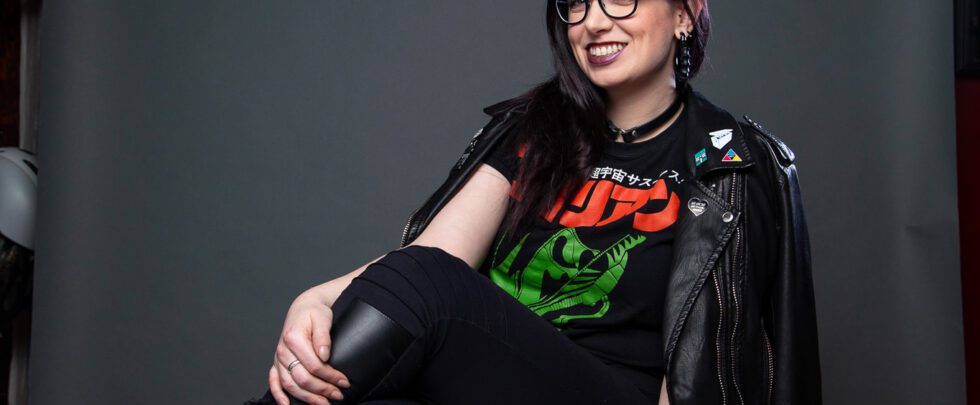 It's been a busy couple of months working on the business handover and getting into the swing of things, but I wanted to finally take a moment to say hello! I'm Merrick Monroe, and as you may already know, I have a pretty diverse background and have worn a lot of hats over the years.
April 28 2022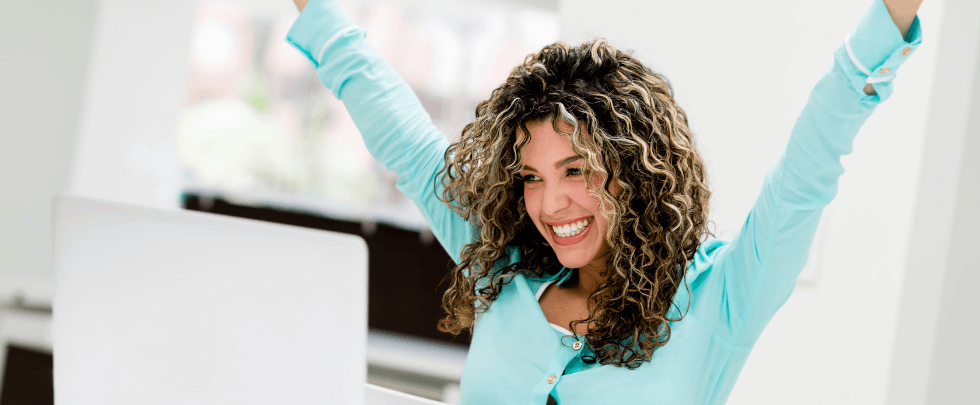 We're so excited to launch the brand new, never been seen before, SW Rolodex for sworkers to find sw-friendly freelancers to help support them in their business. Whether you're looking for a designer, a video editor, a website builder or anything else, the rolodex is here to connect you with experts who love the things...
January 15 2021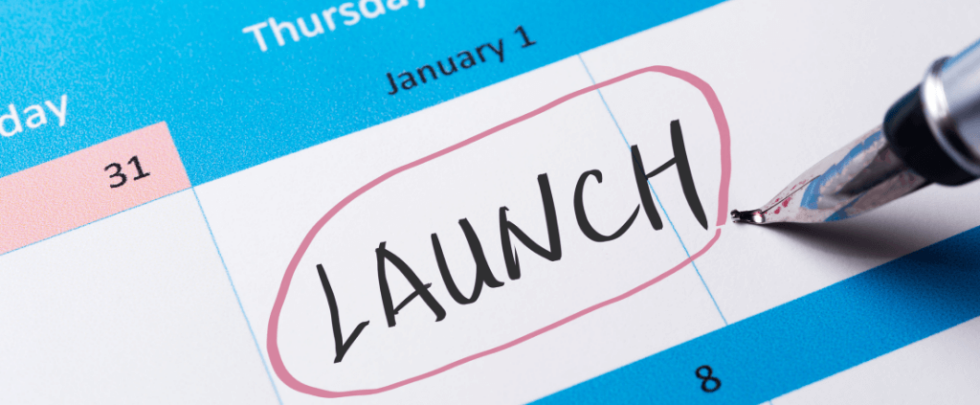 We're so busy building the SW Rolodex to bring you the best site ever. We've already got a number of freelancers on standby ready to post their offers and show you just how they can help you build your sw business. We hope to be launched by the end of January 2021 so watch this...
January 15 2021